Commercial Properties
Since 2003, MMC Real Estate Holdings has invested in and managed a portfolio of stabilized assets consisting primarily of commercial retail property and a collection of diverse residential rental condo and apartment properties. From the urban core to beach front properties we have our pulse on the real estate landscape of the San Diego region.
Chris has strategically supported the transformation of previously blighted, deteriorated neighborhoods into thriving commercial and residential communities with increased value and positive community growth. We pride ourselves on strong property management and portfolio management principles that has enabled us to form into a unique real estate company.
Looking for Property Management Services?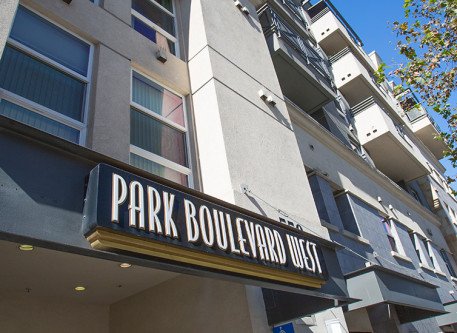 First California Real Estate manages MMC Real Estate Holdings Portfolio as well as 30 properties both commercial and residential throughout California.  First California is a full-service, commercial and residential real estate firm specializing in the development and implementation of comprehensive sales, marketing, and property management programs for commercial and residential properties.
First CA Real Estate currently manages 20 various property types around Southern California for clients who reside in and outside of California.

First CA Real estate services is a licensed member of the National Association of Realtors (N.A.R), California Association of Realtors (C.A.R), and the San Diego Association of Realtors.

2015 Christopher K. Sohaey awarded San Diego Daily Transcript Top Influential Real Estate Leader for his continuous property management efforts.