First CA Real Estate understands the business of Real Estate.  Since 2005, we have owned and managed a portfolio of residential and commercial properties throughout Southern California.
First CA Real Estate has a significant advantage from the competition by having the knowledge and understanding of property management for both commercial and residential assets. Our landlord client base enjoy the fact that they are communicating with an experienced property owner and licensed California real estate broker and sales agent. We offer consultation, full Property Management Serivces, and exceptional brokerage services.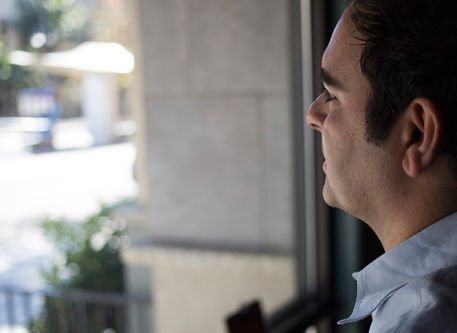 In 2015, the San Diego Daily Transcript has honored Christopher K. Sohaey,  as one of San Diego's most Influential Real Estate leaders. Through his leadership, First CA Real Estate helps real estate owner's maximize their income stream by operating and maintaining their commercial and residential income properties. Our expertise in acquisitions and all matters related to property management enables our client to remain calm and collective by knowing First CA Real Estate is managing their most important assets. Feel free to contact us for a consultation regarding your everyday property needs or future real estate endeavors.
Contact Us Today
Our years of experience, reputation for quality service and proven reliability are unmatched. You owe it to yourself to give us a call and see how we can help you and your real estate asset today.