Palisade Gardens
MMC Real Estate Holdings acquired the bottom floor Commercial Condominiums portfolio from the Dunham and Associates and leased out the bottom floor of this mixed-use development to a diverse range of retail tenants. The building was in warm shell condition with minor tenant improvements needed. MMC Real Estate Holdings purchased the ground floor commercial component in 2006, and acted as the leasing agent for the up and coming North Park area. Currently, First CA Real Estate serves as the property manager for the retail component of Palisade Gardens in exciting trade zone of North Park, San Diego.
Looking for Property Management Services?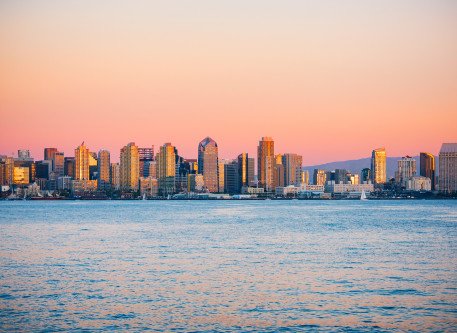 First California Real Estate manages MMC Real Estate Holdings Portfolio.  First California is a full-service, commercial and residential real estate firm specializing in the development and implementation of comprehensive sales, marketing, and property management programs for commercial and residential properties.
MMC Real Estate Holdings has successfully purchased and sold over 20 real estate deals throughout the state of California.

2015 San Diego Daily Transcript Top Influential Real Estate Leader.

MMC Real Estate Holdings, currently owns and manages close to 8 million dollars of real estate assets producing close to $45,000 a month in total rental income.