Park Boulevard West
MMC Real Estate Holdings acquired the bottom floor Commercial Condominiums portfolio from D.R. Horton in 2003 and leased out the bottom floor of this mixed-use development to various retail tenants. 2005 was the inaugural MLB Season of the San Diego Padres, and also the first days the retailers of Park Blvd. West opened their doors for the public.
The 6,000 square foot space was delivered in complete cold shell conditions with space planning being performed by MMC Real Estate Holdings into four available spaces. Currently, First CA Real Estate serves as the property manager for the retail component of Park Boulevard West in the revitalized area of East Village San Diego. Such neighboring businesses include: University of California-San Diego Downtown Campus, The Quartyard, The Thomas Jefferson School of Law, The New School of Architecture, and The New Central Library.
Looking for Property Management Services?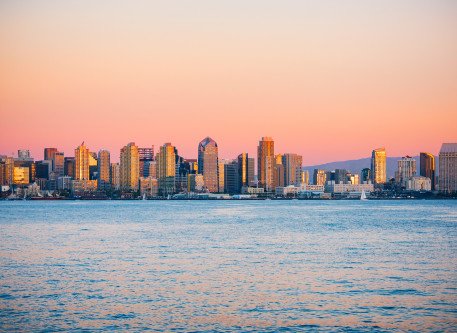 First California Real Estate manages MMC Real Estate Holdings Portfolio.  First California is a full-service, commercial and residential real estate firm specializing in the development and implementation of comprehensive sales, marketing, and property management programs for commercial and residential properties.
In 2017, First CA Real Estate has successfully purchased and sold over 20 real estate deals throughout the state of California for a variety of clients.

2015 San Diego Daily Transcript Top Influential Real Estate Leader for Property Management and Real Estate Consulting.

First CA Real Estate is actively involved with the National Association of Realtors and the Bureau of Real Estate.