Residential Properties
MMC Real Estate Holdings, based in San Diego, California, has been developing, managing, contracting, and investing in residential real estate assets for more than 20 years. We are committed to the proper management of our growing residential portfolio. MMC Real Estate's diverse skill sets and significant experience enables MMC Real Estate to purchase and manage value added residential properties throughout the United States. Our experience in real estate investments and our extensive brokerage and investment networks give us a competitive advantage as we assess the unique characteristics of each asset and develop a strategic plan for acquisition, value add, and divestment.
Stratford Woods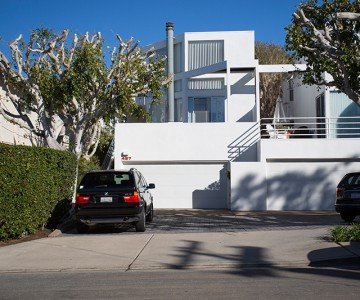 Exclusive townhouse located west of the Pacific Coast Highway. Elite location within the 18 unit Stratford Woods Complex, a one of a kind development in Del Mar, California. This Batter Kay contemporary dwelling is in pristine condition and was purchased in 2002 by MMC Real Estate Holdings. The unit has beautiful ocean views, a private useable back yard area, and high quality redesigns that were completed in 2008. The redesign artfully captures the clean lines of the original Batter Kay design while providing an open and comfortable living area perfect for entertaining. The property includes: a common use pool, Jacuzzi, and tennis court.
Sea Cliff Terrace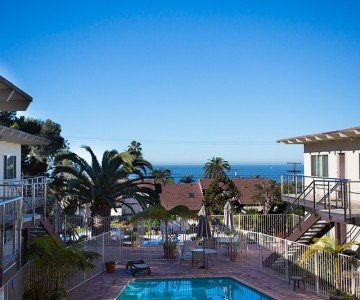 18 Unit Apartment Building located within walking distance of the Pacific Ocean, Sea Cliff Terrace is an upscale community that was built in 1952. Residents enjoy views of the Pacific Ocean, beautiful California sunsets on the terrace, or they can have a relaxing day in the sunshine by the community pool. Sea Cliff Terrace is also within walking distance of Del Mar Village for shopping or dining. Purchased in 2003 and professionally remodeled by First CA Real Estate in 2008.
Autumn Terraces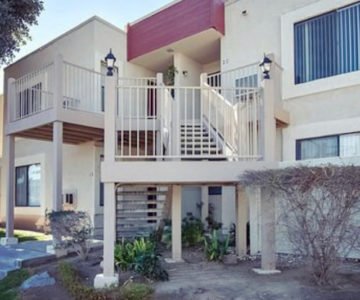 Purchased in 2018, this 4 unit apartment buildings is in close proximity to both California State University at San Marcos and Palomar College. Situated on the Sprinter Train line, the residents of Autumn Terrace have access to transit, highways, and an abundance of retail options. Cal State University at San Marcos will be starting an Undergraduate School of Engineering in 2021. MMC Real Estate is excited to be part of the growth of the City of San Marcos.
College at Courtyard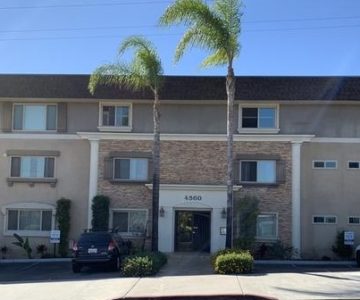 Purchased in 2019, this 14 unit apartment buildings is in close proximity to San Diego State University in the up and coming College Business District area. Situated close to all the major highways, the residents of Courtyard at College have access to an abundance of retail options, transit, and many nighttime entertainment venues. MMC Real Estate searched for almost 5 years to purchase in this location. MMC Real Estate is excited to be part of the growth of the College Business District.
Looking for Property Management Services?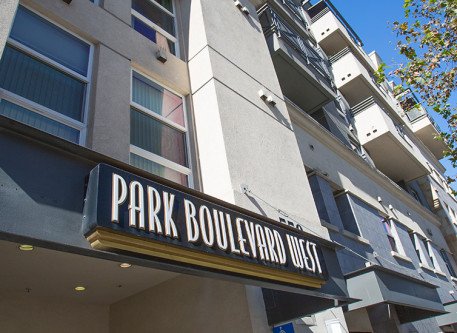 First California Real Estate manages MMC Real Estate Holdings Portfolio.  First California is a full-service, commercial and residential real estate firm specializing in the development and implementation of comprehensive sales, marketing, and property management programs for commercial and residential properties.
MMC Real Estate Holdings has successfully purchased and sold over 20 real estate deals throughout the state of California.

2015 San Diego Daily Transcript Top Influential Real Estate Leader.

MMC Real Estate Holdings, currently owns and manages close to 8 million dollars of real estate assets producing close to $45,000 a month in total rental income.