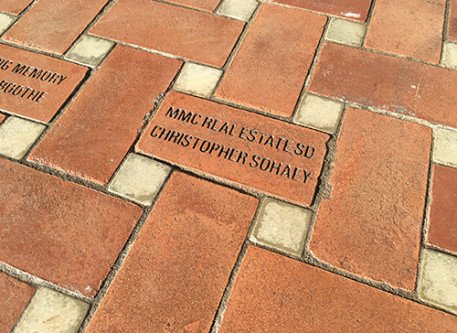 Christopher Sohaey's innovative leadership style in the real estate sector is rooted in nearly 20 years experience combining business acumen, real estate portfolio, and strong property management principles. Tenants are supported with exceptional property management principles, strong community relations, and assistance in working with HOA's and various cities to enhance the areas where MMC Real Estate's properties are located.
250
Lease Transactions
50+
Properties Sold
20+
Clients Represented-First CA
Why MMC Real Estate?
Under Sohaey's leadership, MMC is able to deliver increases in net worth and cash flow while making essential neighborhood improvements in underserved neighborhoods. Sohaey's relationships are vast and deep with regional leadership.
Snapshot of what sets apart MMC Real Estate Holdings services:
Market intelligence and analysis, with an aptitude for long-term success
Space planning, with an ability to attract and retain tenants
Accounting & Financial Underwriting/Analysis, to create deals that make financial gains by purchasing at a proper price and increasing value through strong rental income
Leasing, with the skill to identify business owners apt with respect and to whom we enjoy working with
Vendor Relations with a diverse group of people including: contractors, architects, building managers, etc.
HOA Dealings, to communicate and achieve the right balance for businesses and homeowners
Community Relations, to better the areas where investments are located in.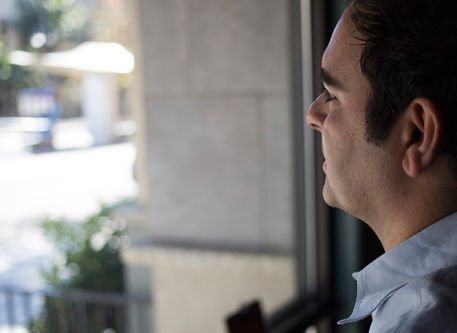 Looking for Property Management Services?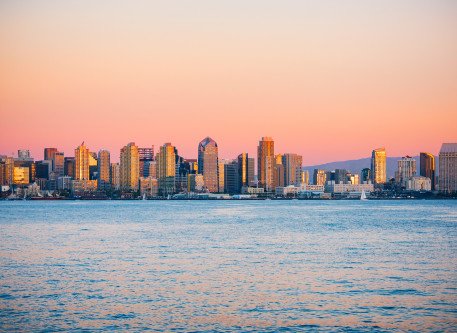 First California Real Estate manages MMC Real Estate Holdings Portfolio.  First California is a full-service, commercial and residential real estate firm specializing in the development and implementation of comprehensive sales, marketing, and property management programs for commercial and residential properties.
MMC Real Estate Holdings has successfully purchased and sold over 20 real estate deals throughout the state of California.

2015 San Diego Daily Transcript Top Influential Real Estate Leader.

MMC Real Estate Holdings, currently owns and manages close to 8 million dollars of real estate assets producing close to $45,000 a month in total rental income.